What?
As part of our Scientific Excellence & Well-Being initiative, we are excited to announce this talk: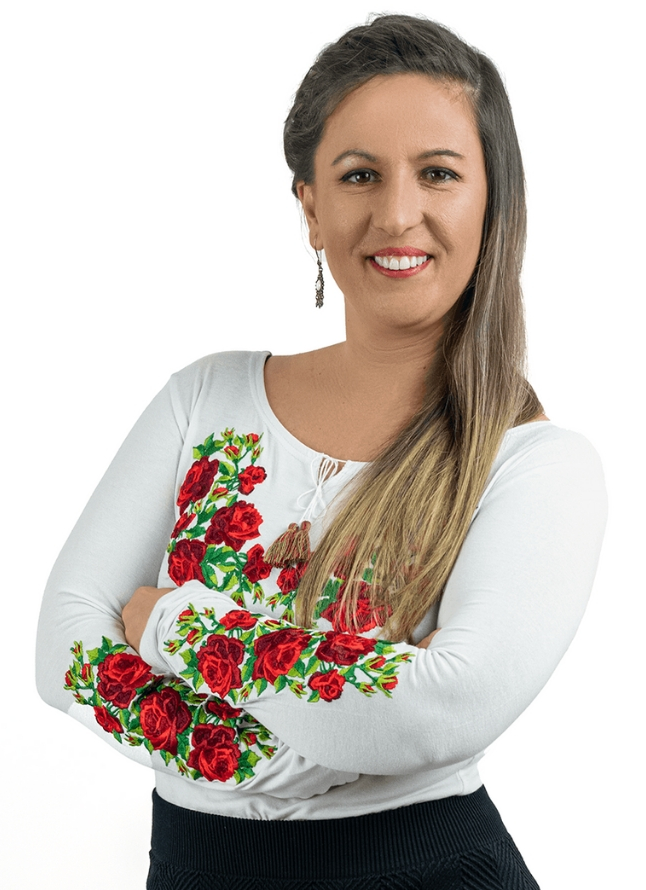 Title: Turn Food into Code
Speaker: Kasia Kopańska
We are experiencing a cultural shift with an emphasis on wellbeing. Combining personal and professional fulfilment becomes an increasing priority for people everywhere. Food is at the absolute root of our prosperity. We will combine the power of science with the power of the inner wisdom – nutrition with mindfulness. We touch on the following topics:
Why do we eat?

Why our body needs food?
What is the role of food in our emotional life?
How is food a medium for a social life?
Beyond – spiritual aspects of eating and food?

What do we eat?

Well-nourished plate – What molecules we need for a healthy body?
Vegetarian, flexitarian, whatever-arian – What's the deal about animal and plant-based diet?
Running on stimulants – Why is the western world so crazy about coffee and energy drinks? What does caffeine do to us?
More than me – What is the gut microbiome and why it's important?

How do we eat?

What is mindful eating and why how is more important than what?
Is breakfast the most important meal of the day?
To snack or not to snack?
Food for mood - Why am I tired after a meal? How to optimise your wellbeing with food?
Kasia is a teacher of mindful eating based on Mindful Eating - Conscious Living (ME-CL) program and a biology scientist. She is a qualified teacher of mindfulness-based eating awareness training (MB-EAT). She was trained by Char Wilkins, Jan Chozen Bays, Dr Jean Kristeller, Andrea Liberstein, international experts in ME. Kasia holds a PhD in nutrition from the University of Cambridge.
She founded Nurish Mind to use her multidisciplinary approach with people who struggle with food, emotions, body image, or simply would like to re-discovered eating again and live more consciously. Her methods are based on bringing more perspective through creative playing, scientific education and compassionate support.
After the talk, we invite you to join us for a small apero.
When and where?
Friday, 15.05.20 at 16:15. Room TBA
Registration
No registration required. Nevertheless, please consider signing up on the doodle so we can cater appropriately.
Who can participate?
Open to anybody