What?
As part of our Scientific Excellence & Well-Being initiative, we are excited to announce the first talk in this series: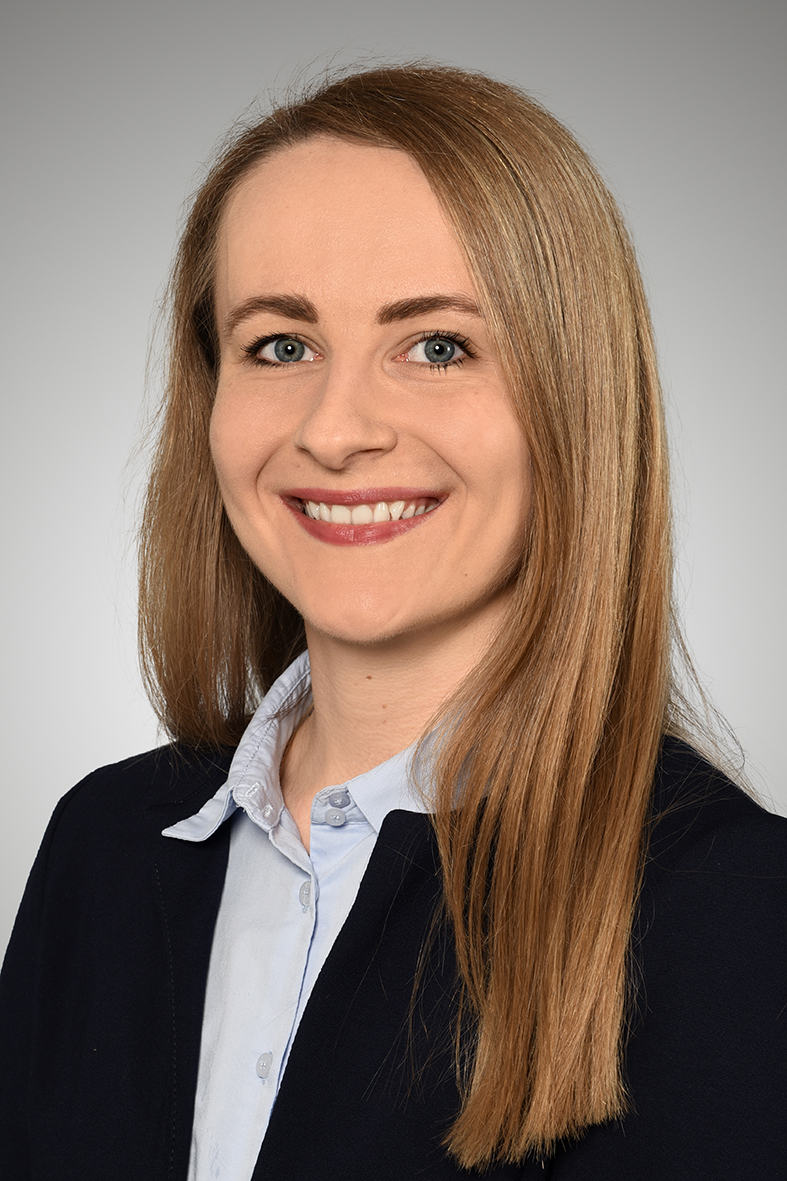 Title: Productivity in Scientific Teams
Speaker: Dr. Anamarija Klaic
Dr. Anamarija Klaic is a postdoctoral researcher in psychology at the University of Zurich. In her PhD, she investigated the productivity of scientific teams and in this talk she will share some of her insights.
After the talk, we invite you to join us for a small apero.
The slides are now available: Slides
When and where?
Wednesday, 12.02.20 at 16:15 in CAB G 51.
Registration
No registration required. Nevertheless, please consider signing up on the doodle so we can cater appropriately.
Who can participate?
Open to anybody