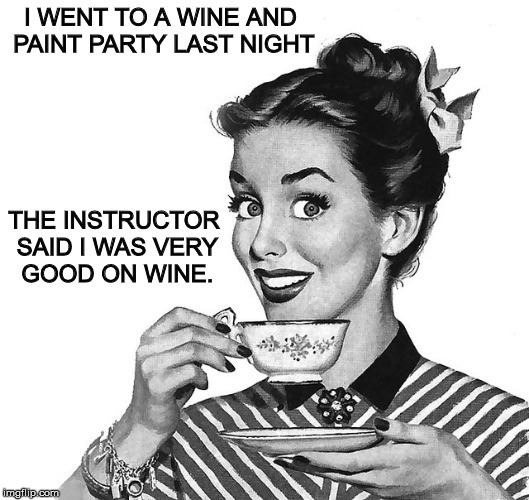 What?
The Paint and Sip Night is back!
Join us for a night of painting, sipping and socializing!
When, where and how?
Date: Wednesday, May 25, 2022
Time: 18:00 onwards
Location: CAB H52
How: Bring a glass or cup for wine and a creative mood. There will be art supplies for painting, some snacks to keep you energized and wine to get the creative juices flowing. We'll also give you inspiration for what to paint; no prior experience is needed. (Note that it will not be a guided class – everyone chooses for themselves what to paint.)
Registration?
No participation fee. Registration opens on Monday, May 16.
Sign-up here: Registration.
There are only 25 spots, so be quick!
Who can participate?
D-INFK members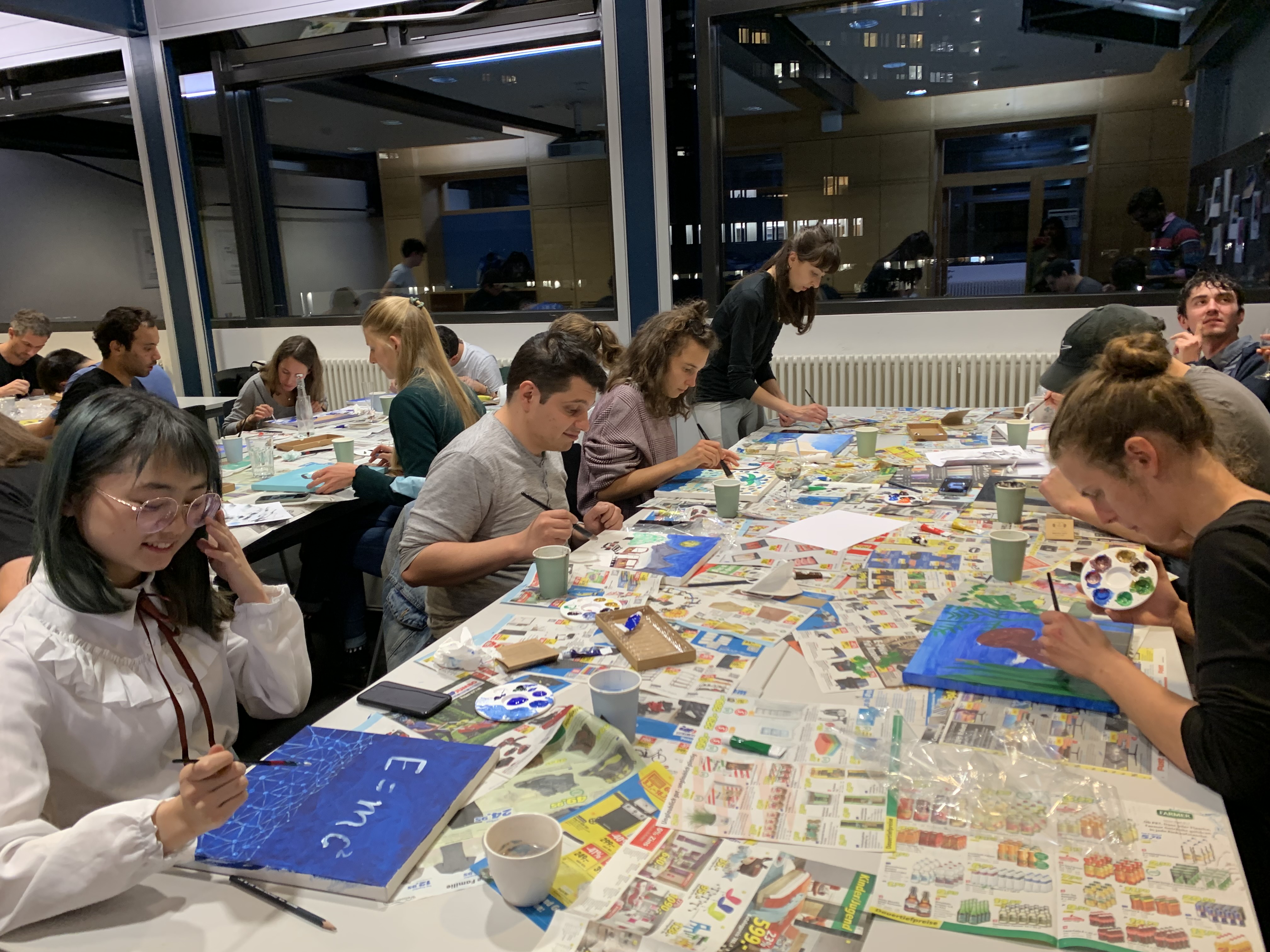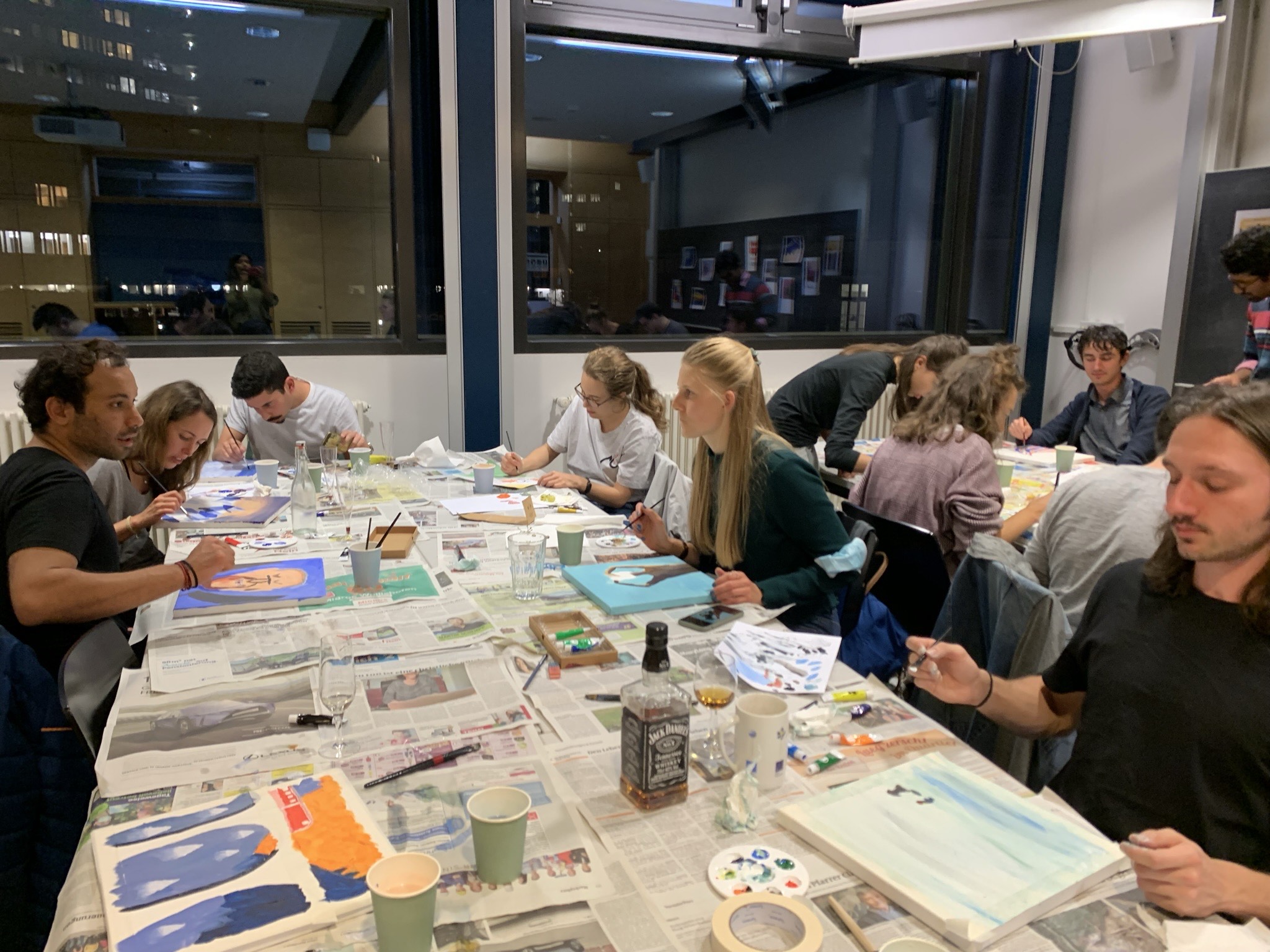 Image credits: Andreas Fender