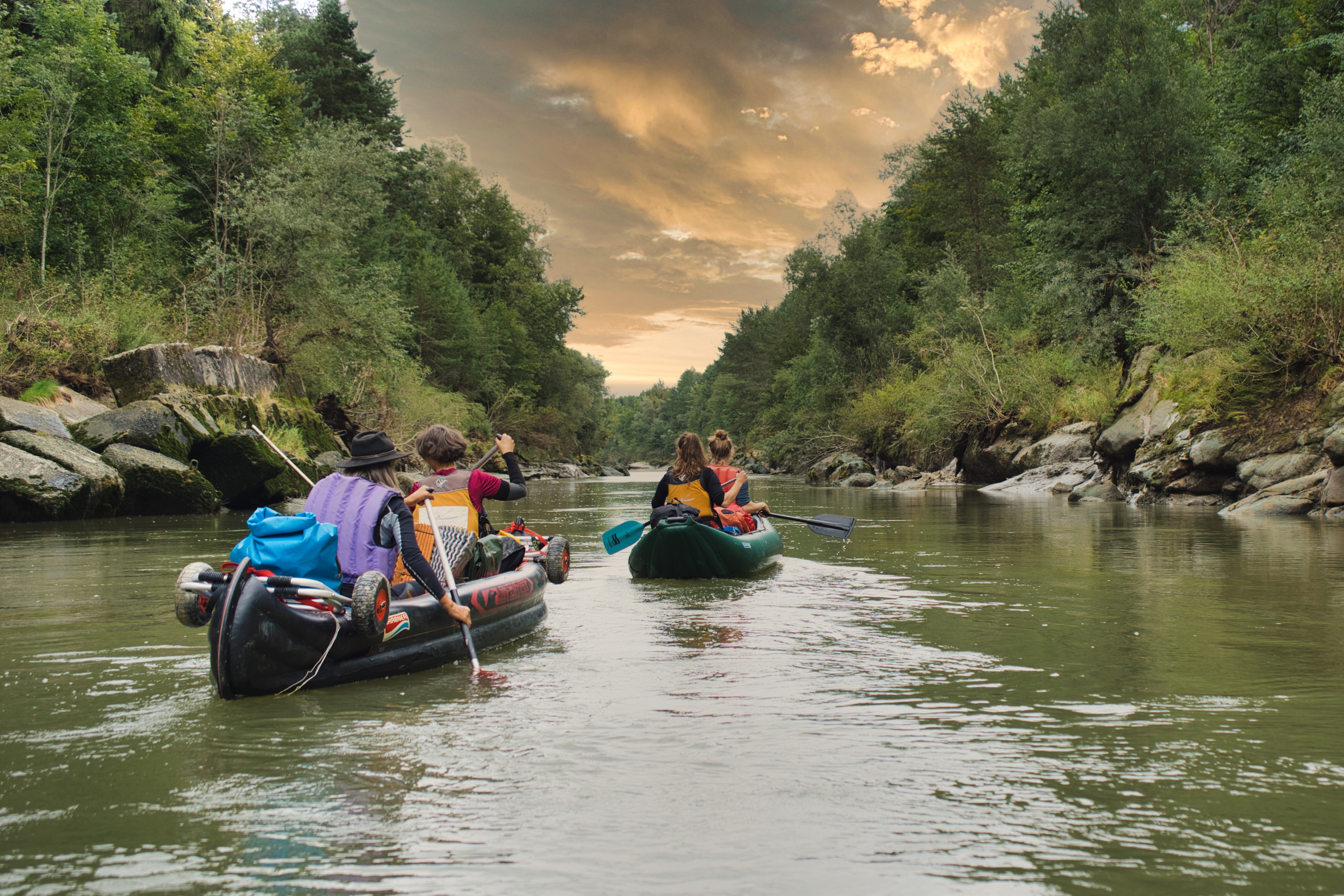 What?
During this 2 day canoe adventure you will experience an active break in nature, a sense of community, adventure spirit and time for reflection and exchange. We will have a fun time on the water, enjoy jointly cooked outdoor meals and spend day and night in nature. The time in nature slows us down, widens our perception and allows a switch of perspective. The hero's journey metaphor will accompany us. This will help you to gain a new view on challenges that you are facing, on the essence that you learn from these and on your past, current and future callings.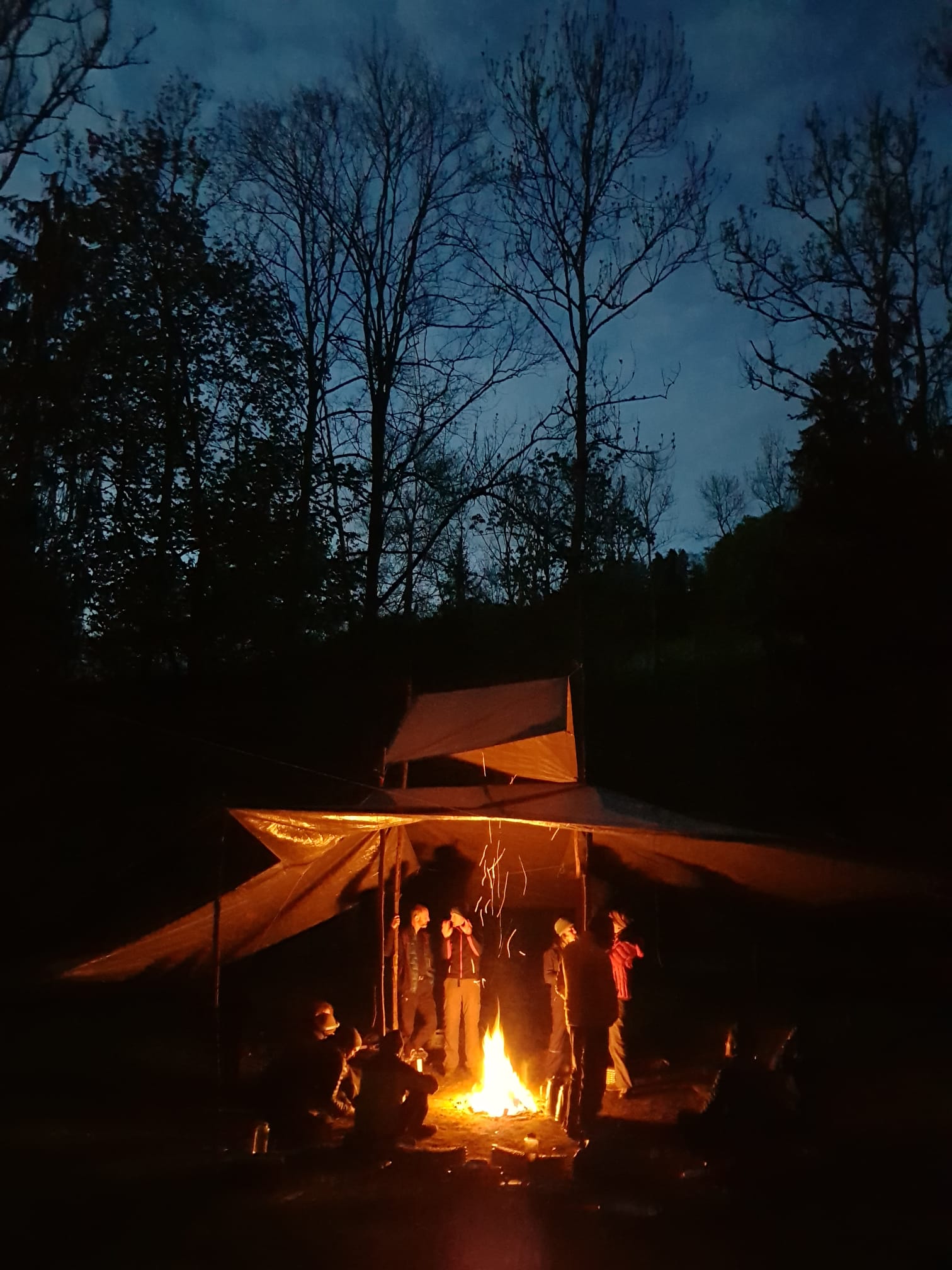 When, where and how?
Date: July 23 - 24, 2022
We meet in Düdingen at 10:30 on Saturday and finish around 16:00 on Sunday afternoon.
What to bring, items marked with a * can be rented cheaply.
Isolation pad*
Warm enough sleeping bag (you can rent a sleeping bag warmth upgrade)
Clothes for on the water and a set of warm clothes for the evenings and mornings. Including rain jacket.
Two pairs of shoes (the one on the canoes might get wet)
Hygiene articles, the necessary stuff like toothbrush, toilet paper, …)
Sun protection (hat, suncream, sun glasses)
Headlamp, pocket knife, lighter, earplugs
Plate, cup, spoon, fork
Other things you need for a fun time on the water or on land.
Organizer and Facilitator: Flo from Go with the Flo
Registration?
Participation fee 160 CHF (includes food and overnight stay). Sign-up here: Registration.
Who can participate?
D-INFK members and other researchers and their +1s