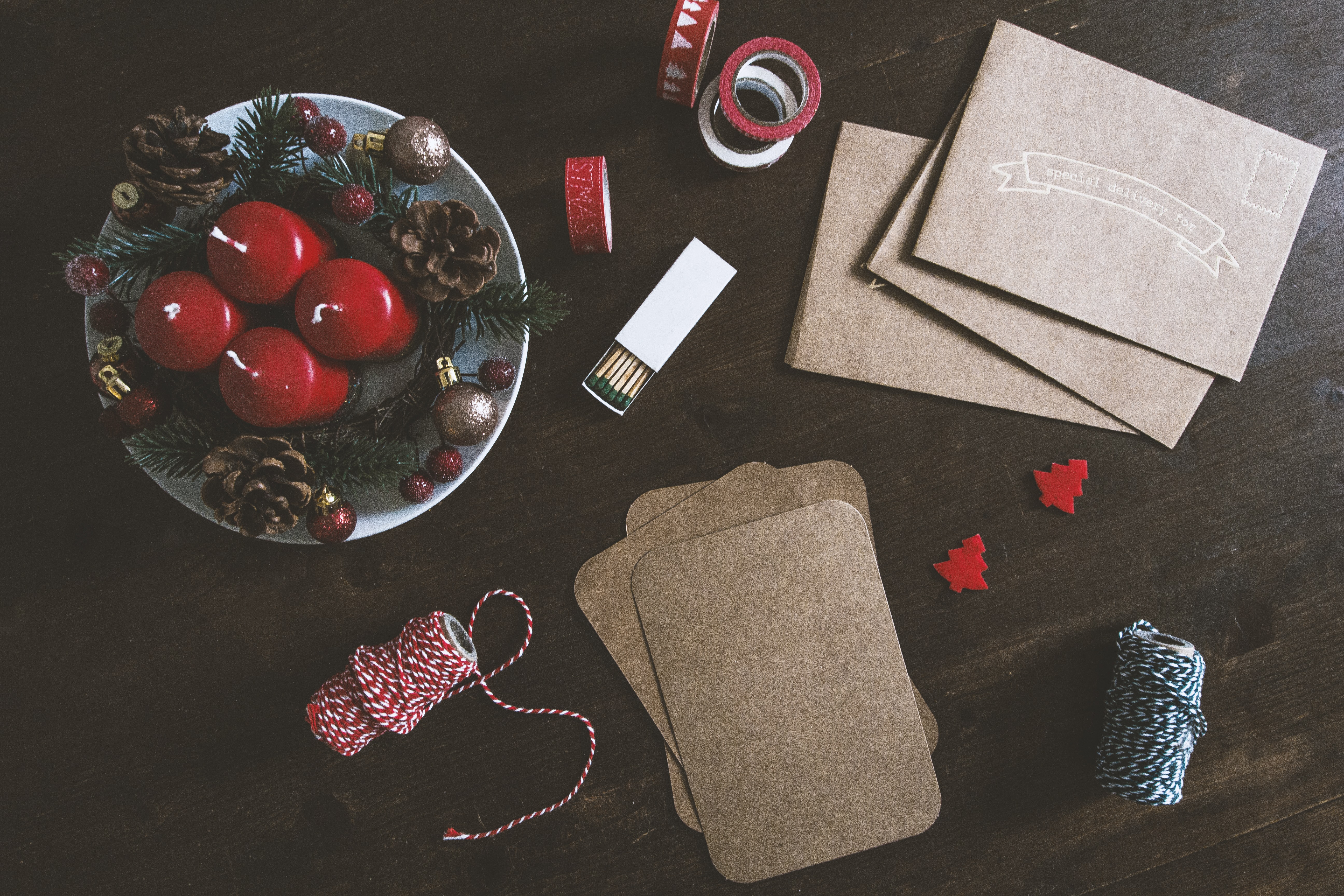 What?
'tis the season to be jolly
Winter is upon us, and VMI is celebrating by revamping our popular Paint & Sip Night to a Christmas Crafts and Glühwein Night! Come along if you are feeling creative and want to make your own Christmas cards or decorations, try canvas painting and get in the Christmas mood with some Glühwein.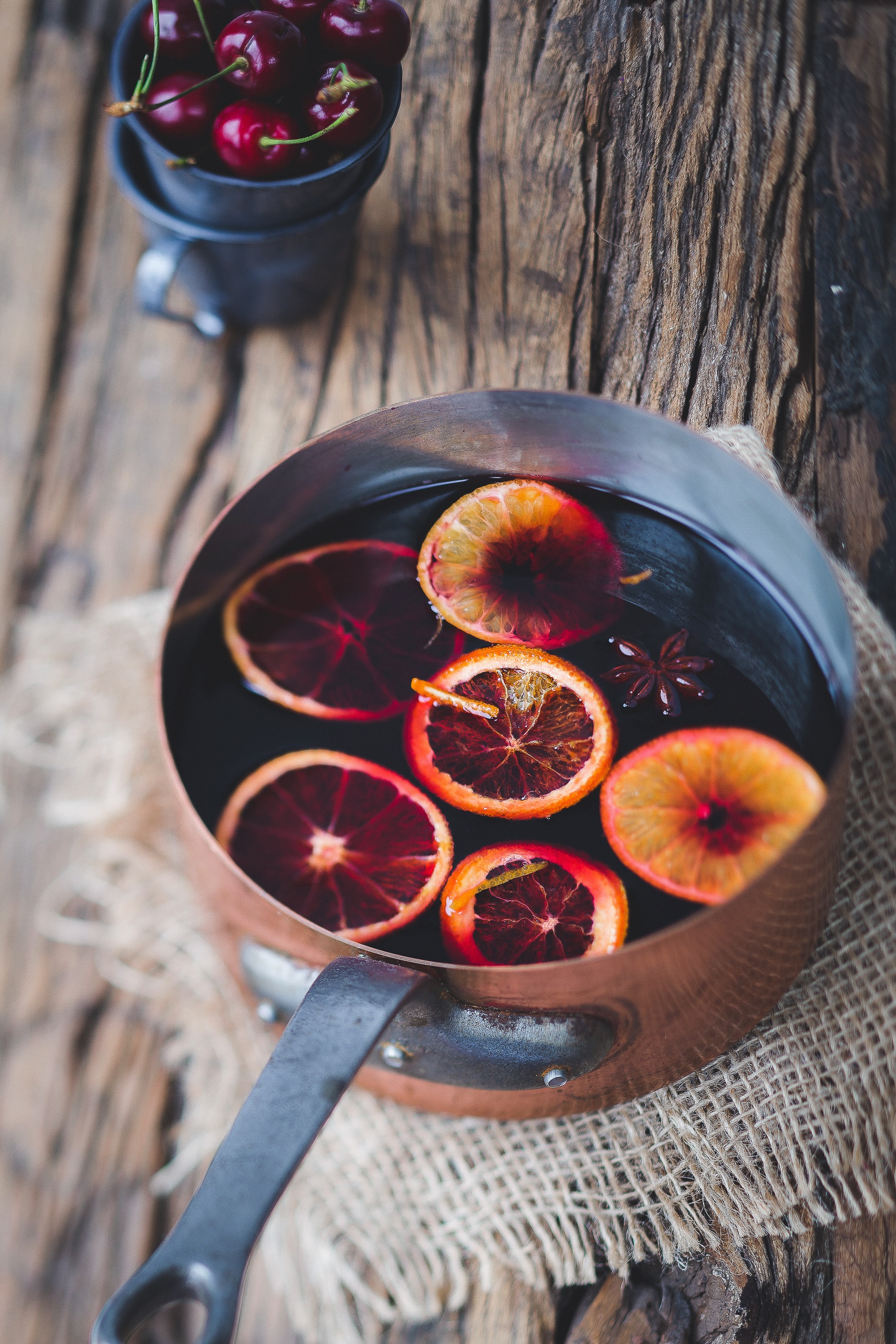 When, where and how?
Date: Thursday, December 9, 2021
Time: 19:00 onwards
Location: CAB H52 and H53
How: Bring your COVID certificate, ID, a glass or cup for Glühwein and a creative mood. There will be art supplies for painting, crafts materials to make Christmas cards and decorations, and Glühwein to keep you warm. We'll also give you inspiration for what to paint and make; no prior experience is needed.
Registration?
No participation fee. Registration opens on Thursday, December 2nd. Sign-up here: Registration. There are only 30 spots, so be quick!
Who can participate?
D-INFK members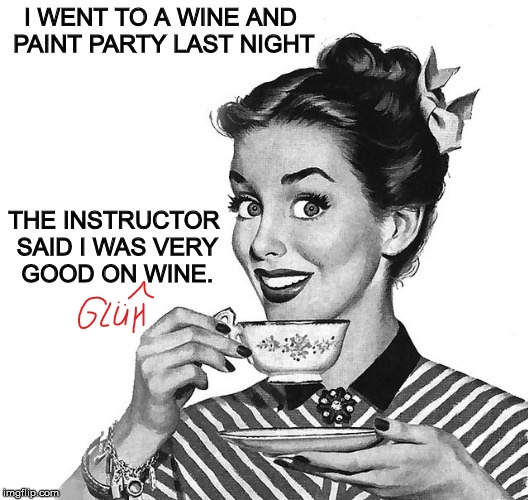 Image credits: Kira auf der Heide and Hannah Pemberton on Unsplash