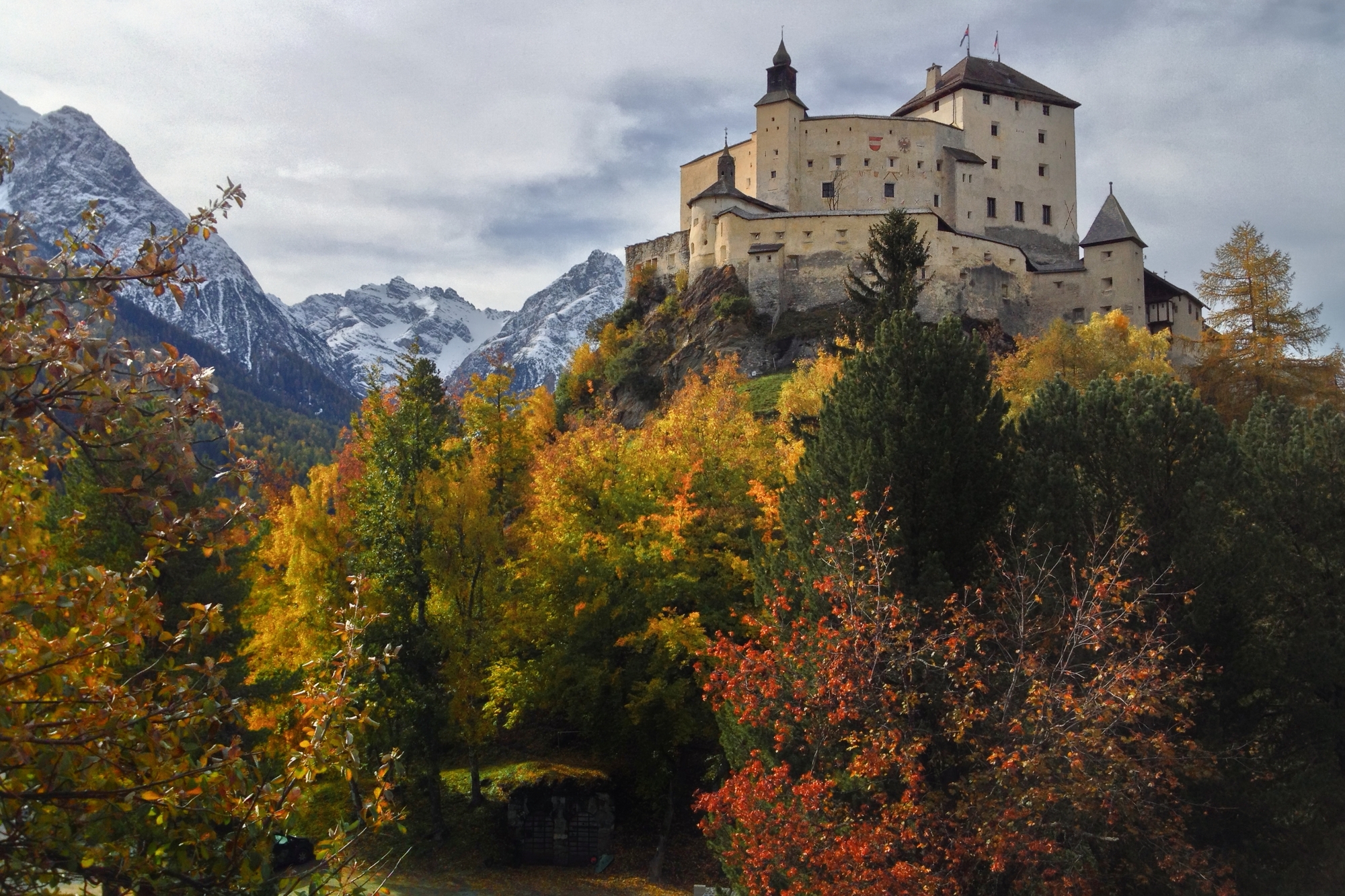 The VMI Summer Retreat is for all scientific staff of the ETH Computer Science department. This year, we're going to the beautiful town of Scuol, Switzerland. We're looking forward to great scientific exchange, networking and socializing!
Registration is now open! As of July 6th, we are fully booked - but you can still register and will be put on a waitlist.
Date: September 12-15 and 16-19, 2021. This year's retreat will be split up into two events. The retreat is fully supported by the department. No need to take vacation days to attend (but let your supervisor know that you will attend once we confirm your registration).
Register now!
Location: Scuol. The charming town of Scuol is a hidden gem, nestled between the mountains of the Lower Engadine. It's the perfect location for exploring the beautiful hiking trails of the Swiss National Park, the stunning Tarasp Castle perched on a hilltop, as well as traditional Alpine villages such as Ftan, Vna and Guarda.
We'll have plenty of fun activities to choose from, be it hiking, enjoying the natural hot springs, or visiting monasteries and ornate Engadine houses.
Scuol is situated in the Romansch-speaking region of Graubünden, just a 2.5 hour train ride from Zürich. We'll be staying at the Youth Hostel Scuol in four-person bedrooms.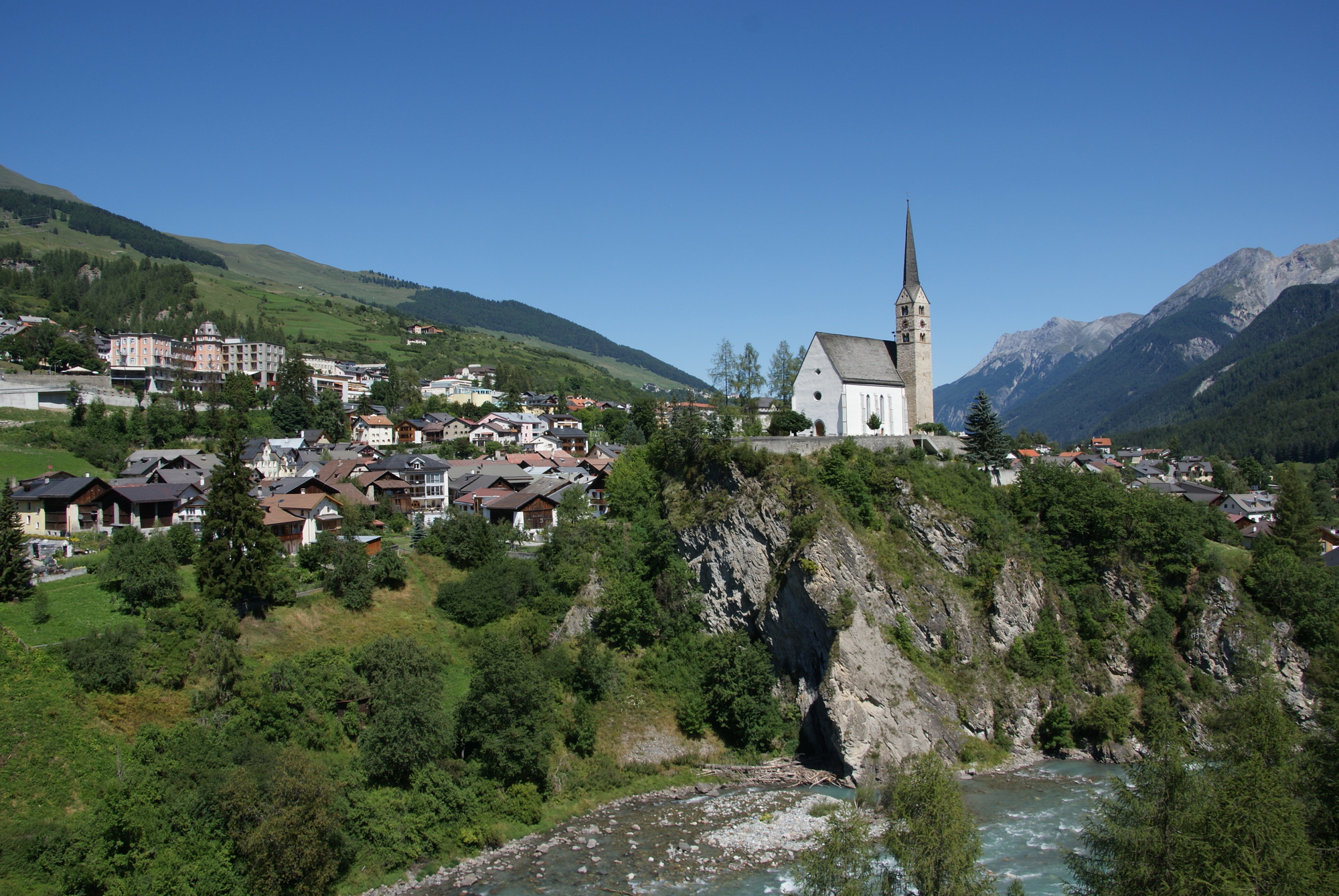 Cost: CHF 40. Except for this contribution, the retreat is sponsored by the department. Everything is included: transportation, activities, accommodation and food. Exceptions: alcoholic beverages as well as lunch and dinner on the last day.
Who can participate? All members of the scientific staff of the D-INFK department (PhD students, postdocs, research assistants, oberassistants etc.). You do not need to be a VMI member.
There are 60 spots (30 per retreat), so sign up now to secure a spot!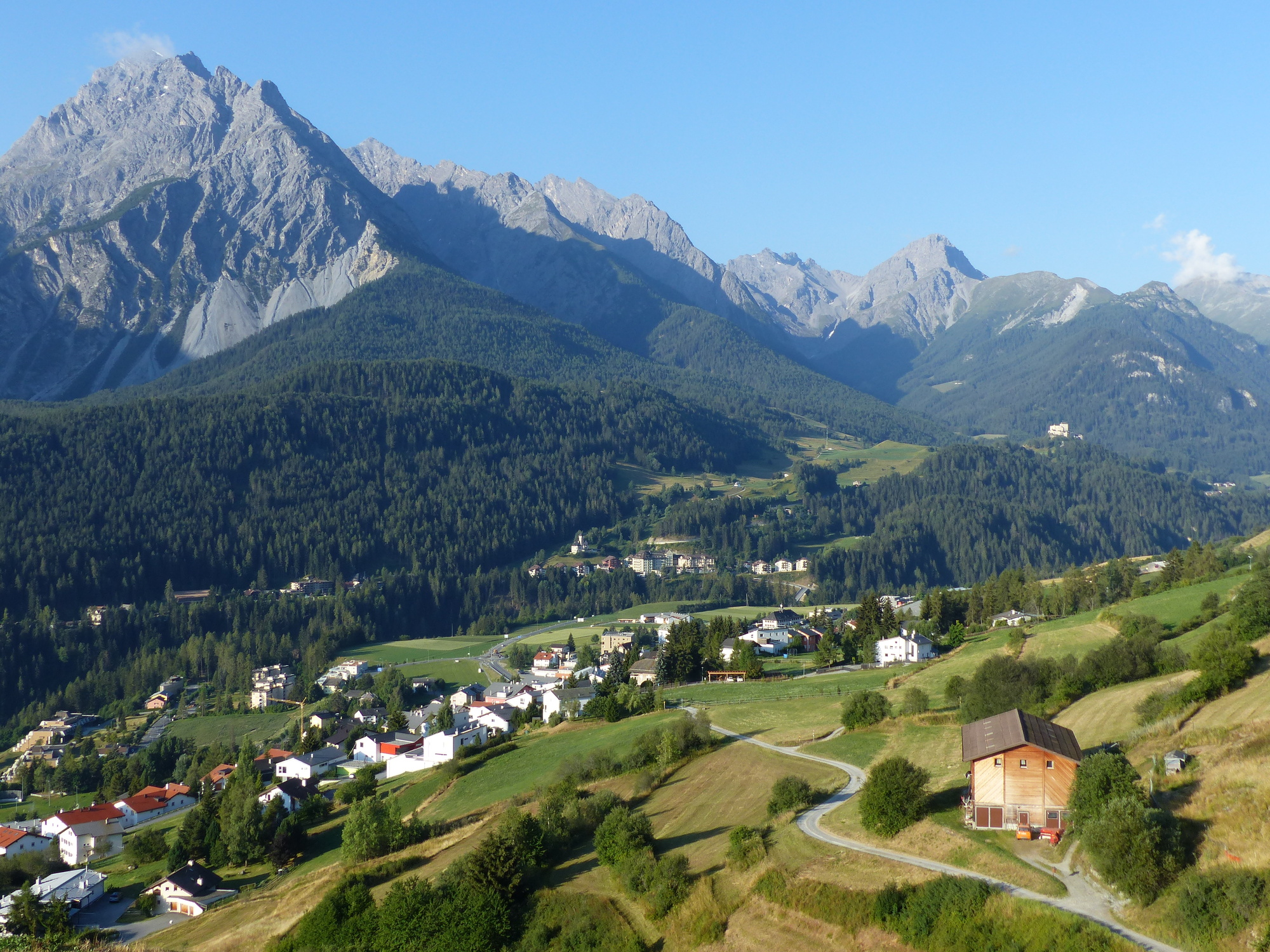 Program
We will stay in Scuol for four days. The goal is to get to know each other, to extend the scientific network within our department, and to have a great time!
We will have a scientific program, social activities and leisure time.
The scientific program will consist of presentations and discussions on a variety of technical and non-technical topics, eg. teaching, efficient time management, student supervision, research methodology, etc. We encourage interactive formats, such as discussions and round tables. We'll also have 'scientific speed dating' in very small groups, where you can explain your research to just a few participants.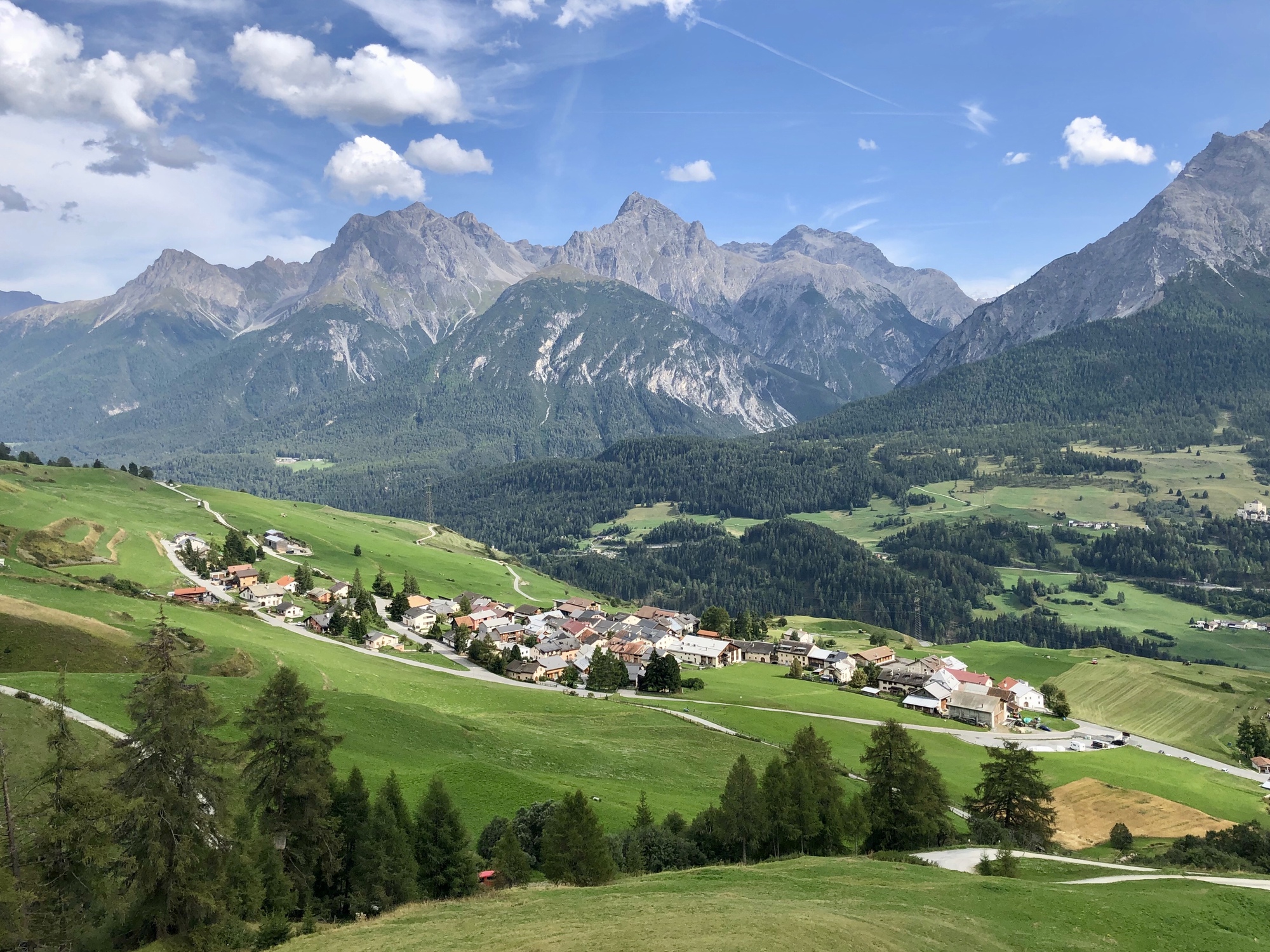 For the social activities, we'll split up into groups so that everyone can do the things they enjoy, whether it be hiking, mountain-biking, exploring the pretty town, or playing board games in the hostel's cozy common room. We have lots of ideas for fun activities, so rest assured you won't be bored!
The fourth day of the retreat is entirely free - you can organize any activity you enjoy, along with your newly made friends!
Photos from previous retreat
Check out the photos of the 2019 VMI summer retreat in Interlaken and the the 2018 VMI summer retreat in Fiesch .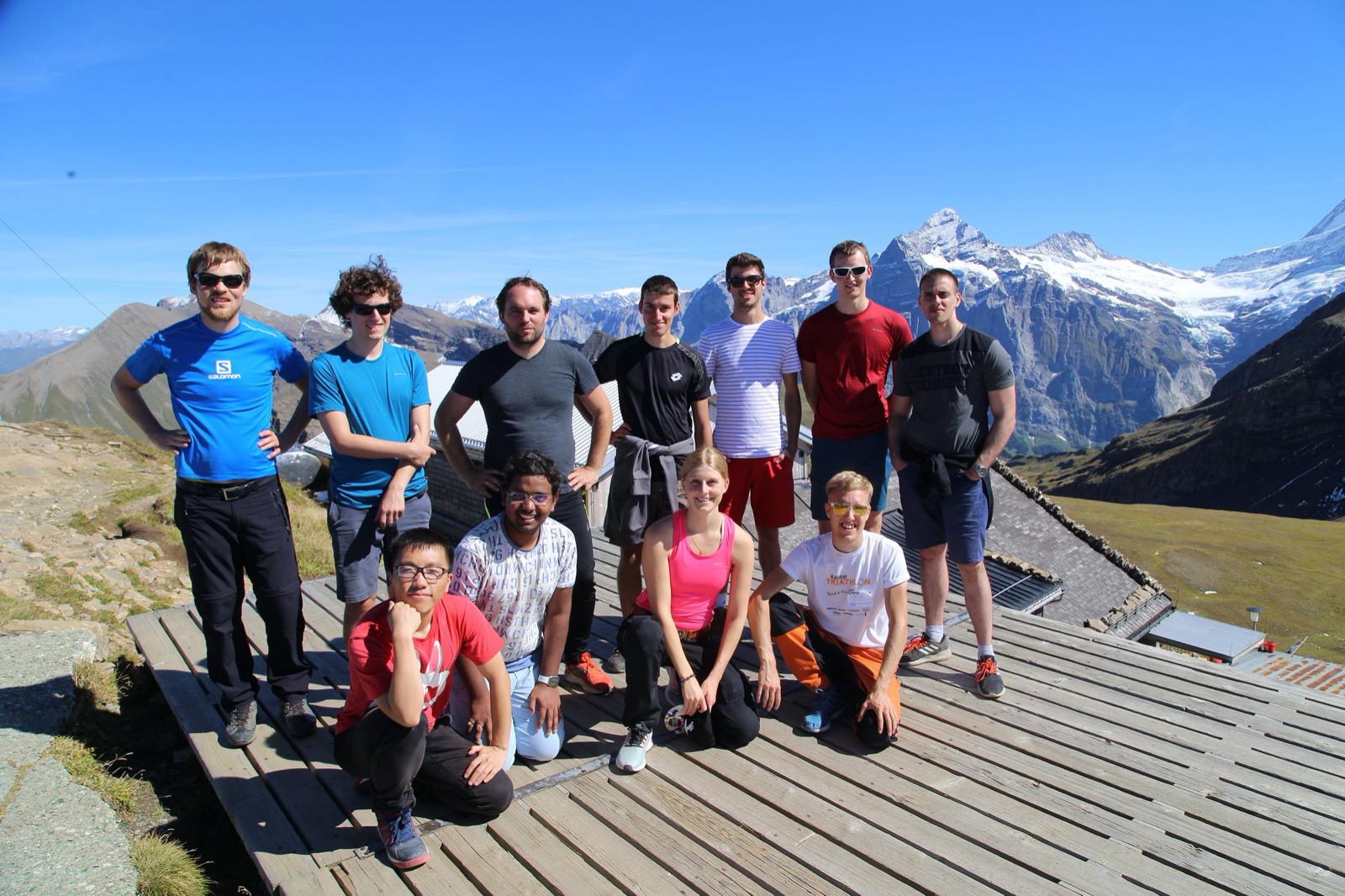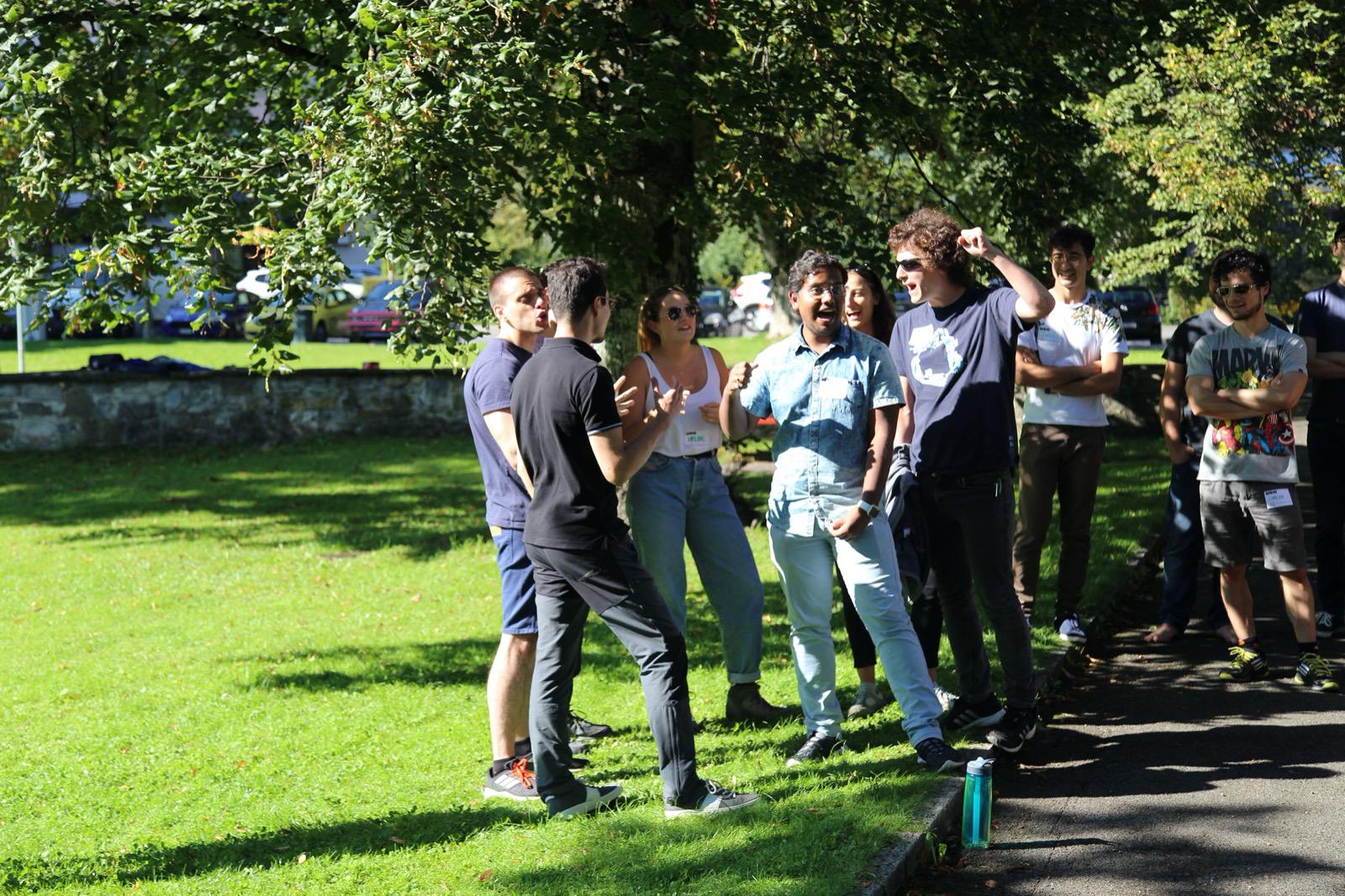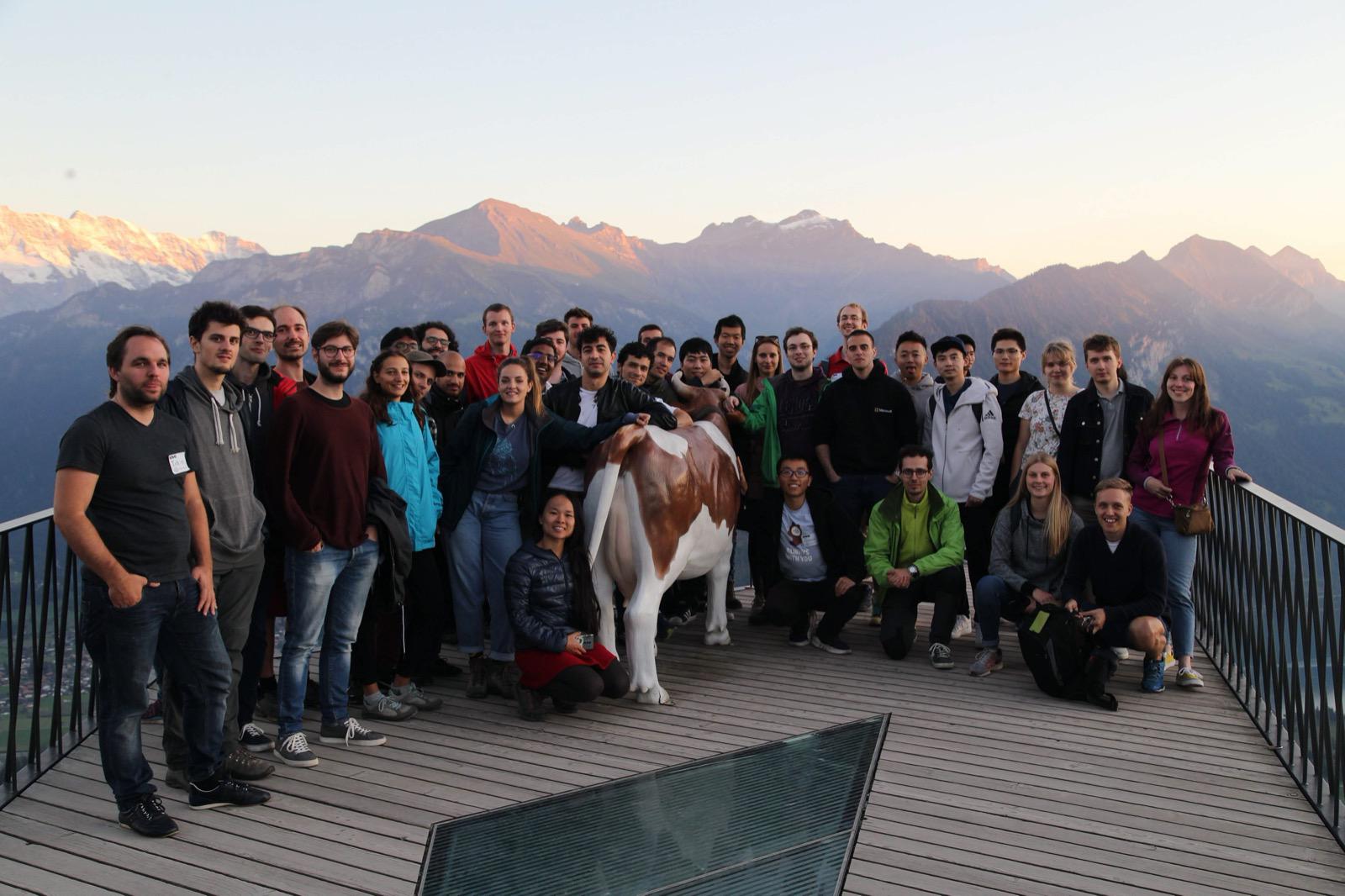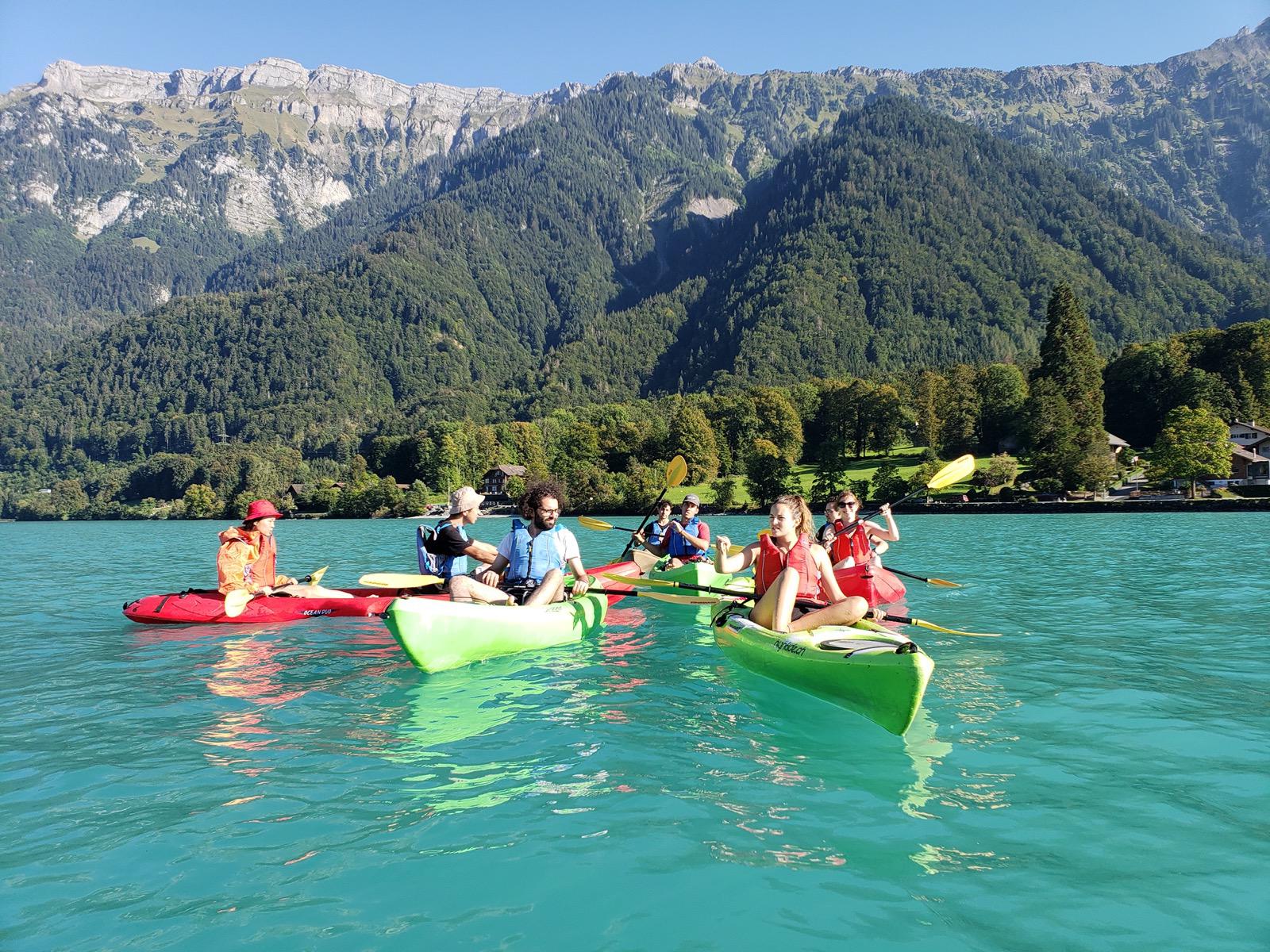 Contact
This retreat is organized by Anu, Flo, Karel, Matilda, and Tobias, your fellow PhD students and PostDocs in the ETH computer science department. If you have questions please contact us at vmi-contact@lists.inf.ethz.ch
Tarasp Castle.jpg: Wikimedia Commons, Zacharie Grossen CC-BY-SA 4.0
180829 Ftan 3.jpg: Wikimedia Commons, aconcagua CC-BY-SA 4.0
Scuol 09.jpg: Wikimedia Commons, aconcagua CC-BY-SA 3.0
Scuol Schloss Tarasp Piz Pisoc.jpg: Wikimedia Commons, Whgler CC-BY-SA 4.0